Welcome to Moore's Floors Commercial Flooring Sales and Installation. Over the past 35 years, our business has grown from a residential and commercial flooring retail store to a company dedicated to the commercial market.
We're known for our unsurpassed level of quality, service, and attention to detail. Contractors and their customers trust Moore's Floors to consistently get the job done right, on time and on budget.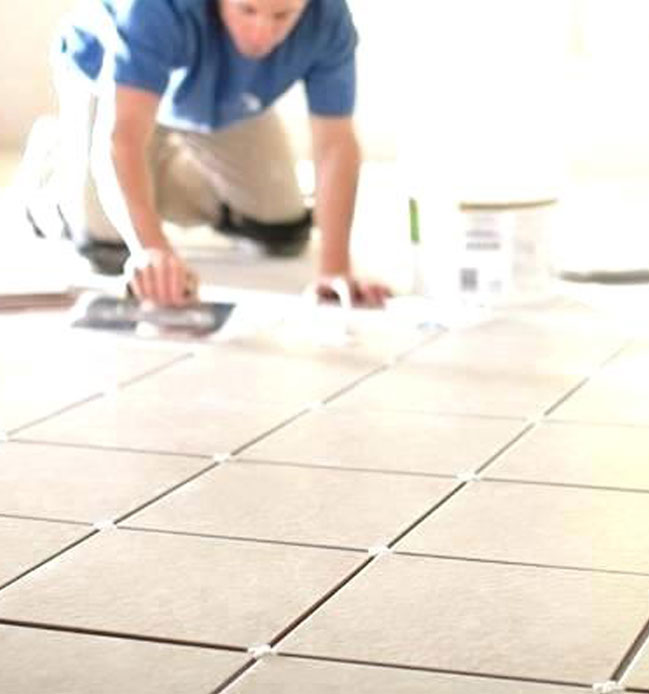 Check out our gallery, wide range of products and services we provide. Feel free to contact us if you have any questions or see something you'd like for your next commercial flooring project.